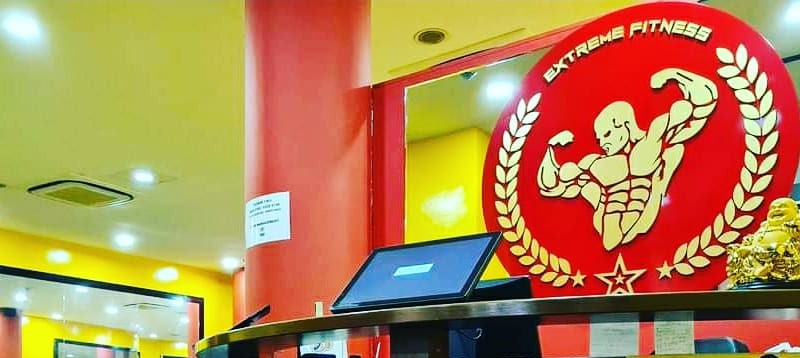 STAR REVIEWS
Our STAR Reviews
Before I joined Xtreme fitness, I was bit overweight that caused loss in confidence and unable to focus on my job. Fortunately I came to know from one of my friend that xtreme fitness coaches are well trained and they helps to achieve the goal in terms of weight loss or gain muscles. The training program is good mixture of different types of trainings like strength and functional training. Every session is very intense and effective.
This is one of the best training Center for weight loss in Singapore. As I have almost lost weight 10kg in 2months, it is highly recommended.
Tried Extreme fitness at chevrons cause I really wanted to lose weight and gain some muscle mass after covid lockdowns came here as the location was close to my office. The coaching from the personal trainers Karthik and Velu was very good the exercise sequence and motivation was great and I always pushed beyond my limits with the trainers manage to lose up to 6kg within the first month definitely one of the best gyms in Singapore.
Been to other gyms but Extreme Fitness stands out in service and quality. Came here looking for a personal training gym the personal trainrs her Azmy/Velu were very dedicated guiding me on diet and posture correction. With the training I managed to lose up to 3kg body fat in one month. The place is fantastic highly recommend for weight loss and lean muscle building.
Best gym with friendly trainer. Been to other gyms e.g Anytime Fitness, Fitness First and GymBoxx but this gym stands out for its adequate equipments and spacious area. The atmosphere here is very encouraging and friendly! Keep it up XtremeFitness!! Please open more branches.
Female friendly!
Professional and friendly trainers!
Highly recommended
Highly recommended! Coach Azmy is very knowledgeable, friendly and professional. My training with him was very useful and helped me to get back into shape. All the trainers are very friendly with a smile. Really enjoyed every time I went there for my workout. Keep it up, Extreme Fitness team!
WHO WE ARE
WHO WE ARE
WHO WE ARE
Since 2015 we have transformed over thousands of clients with our unique training systems which will guarantee results. Our team which has over a decade of experience will deliver your desired results in 8 weeks whether you are looking to sculpt/ tone/ lose fat or bulk up.
GET VISIBLE RESULTS WITH US
BACKED BY 100% RESULTS GUARANTEED
We eliminate self-imposed barriers, to help you achieve a level of health and wellbeing you never thought possible, no matter your starting point. You don't have to be fit to start, you just have to start! Whether you want to transform your body or lay foundations for lifelong health, we know how to make it happen, and will move heaven and earth to ensure we do just that.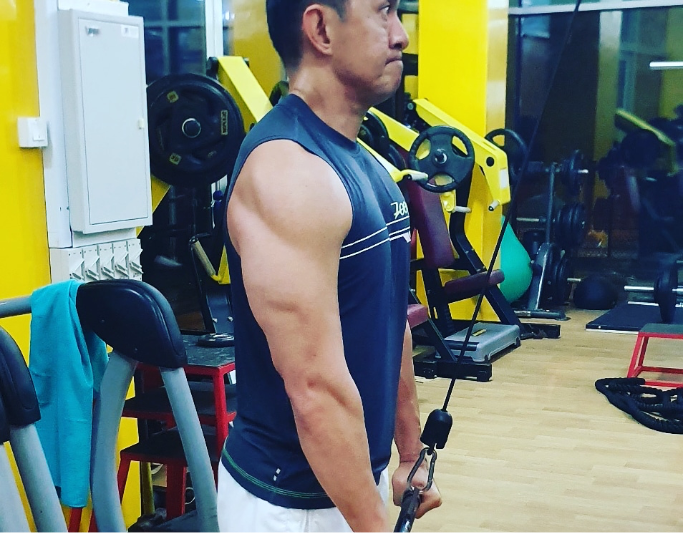 THE RESULTS
OUR CLIENTS TRANSFORMATION
Proven effective results from our satisfied clients based off our offered programmes!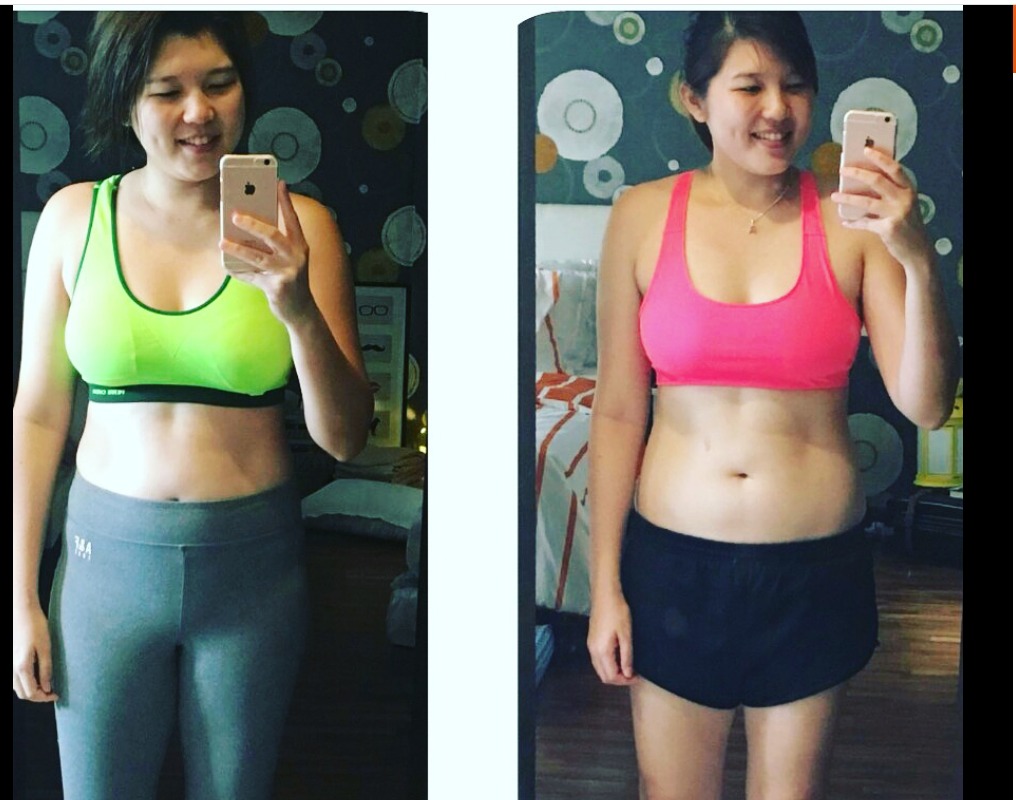 8 WEEKS
6kg Fat Loss, 2kg Lean Muscle Gain
OUR PROGRAMMES
OUR PROGRAMMES
It is imperative that everyone maximises the time they spend exercising to help guarantee optimal results.
FACILITIES
WE ARE MORE THAN JUST A GYM
What's unique about us
STEAM ROOM

POOL
24H ACCESS

LOCKERS

PERSONAL TRAINING

POWER RACKS

DEADLIFT PLATFORM

CARDIO EQUIPMENT
SHOWER FACILITY

STRENGTH EQUIPMENT
WE ARE FEATURED ON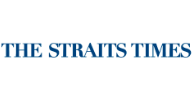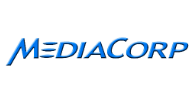 TESTIMONIALS
OUR SATISFIED CUSTOMERS
Here what people have to say about us!
" A gym where a person finds everything that he need's can be found there. Extreme Fitness is neat and clean, with friendly staffs ready to help out anyone with a blink of an eye. Try it to know the experiences which I have mentioned it. Well done Extreme Fitness West Coast "
Jessica Boston
Posted on January 9, 2017
" One of the best places where you can find a transformation. Dedicated trainers in a friendly environment and everyone is super encouraging. I managed to lose over 10kg in 2 months. I have never looked and felt better than this. If you are looking to change the way you look and feel than Extreme Fitness is the answer. One of the Best Gyms in Singapore."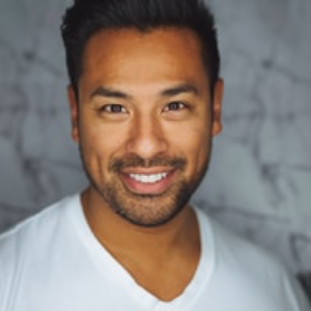 Maari Vh
Posted on March 13, 2017
" I really enjoyed my experience in Extreme Fitness the trainers are professional and the gym is well equipped. They helped me achieve my fitness goal of losing weight about 5kg in one month structured training customised to my ability. Everyone is friendly and super encouraging, one of the better gyms which is affordable and worth it. "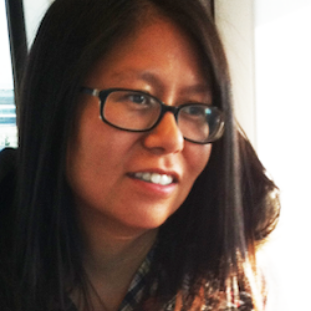 La la lee
Posted on September 22, 2017
" A gym where a person finds everything that he need's can be found there. Extreme Fitness is neat and clean, with friendly staffs ready to help out anyone with a blink of an eye. Try it to know the experiences which I have mentioned it. Well done Extreme Fitness West Coast "
Jessica Boston
Posted on January 9, 2017
" One of the best places where you can find a transformation. Dedicated trainers in a friendly environment and everyone is super encouraging. I managed to lose over 10kg in 2 months. I have never looked and felt better than this. If you are looking to change the way you look and feel than Extreme Fitness is the answer. One of the Best Gyms in Singapore."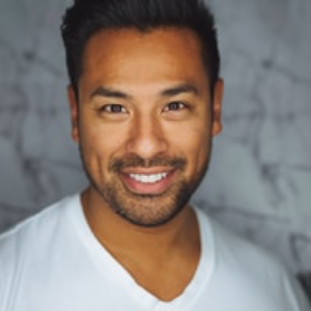 Maari Vh
Posted on March 13, 2017
" I really enjoyed my experience in Extreme Fitness the trainers are professional and the gym is well equipped. They helped me achieve my fitness goal of losing weight about 5kg in one month structured training customised to my ability. Everyone is friendly and super encouraging, one of the better gyms which is affordable and worth it. "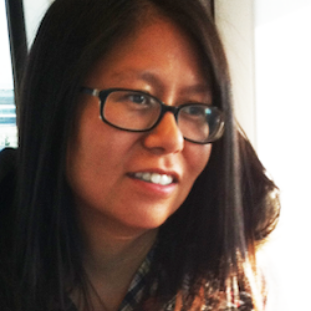 La la lee
Posted on September 22, 2017