MEMBERSHIP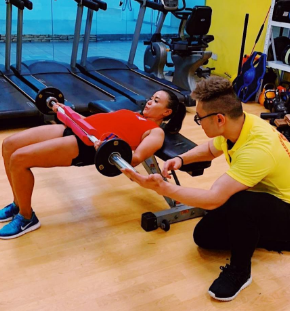 BE A MEMBER TODAY!
Affordable monthly membership plans to suit every budget enquire now. Premium membership that give access to exclusive facilities like swimming pool/sauna and many more!
No hidden costs. No admin charges. No GST. Start your journey to your dream physique today!
Affordable membership that comes with monthly body composition analysis!
CALL 8522 6746 TO ENQUIRE MORE!
TESTIMONIALS
OUR SATISFIED CUSTOMERS
Here what people have to say about us!
" A gym where a person finds everything that he need's can be found there. Extreme Fitness is neat and clean, with friendly staffs ready to help out anyone with a blink of an eye. Try it to know the experiences which I have mentioned it. Well done Extreme Fitness West Coast "
Jessica Boston
Posted on January 9, 2017
" One of the best places where you can find a transformation. Dedicated trainers in a friendly environment and everyone is super encouraging. I managed to lose over 10kg in 2 months. I have never looked and felt better than this. If you are looking to change the way you look and feel than Extreme Fitness is the answer. One of the Best Gyms in Singapore."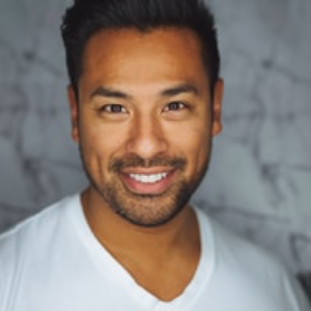 Maari Vh
Posted on March 13, 2017
" I really enjoyed my experience in Extreme Fitness the trainers are professional and the gym is well equipped. They helped me achieve my fitness goal of losing weight about 5kg in one month structured training customised to my ability. Everyone is friendly and super encouraging, one of the better gyms which is affordable and worth it. "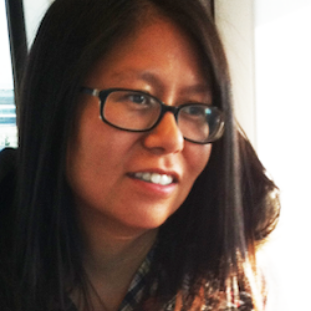 La la lee
Posted on September 22, 2017